your complete Van Conversion guide
Imagine: your home is on wheels with everything you need to live and travel wherever you want. It's the ultimate freedom…
From Van to Home gives you everything you need to build your own dream van-home so you can get on the road asap
From VAN to HOME in just 3 months with ZERO experience
A van conversion that actually FEELS (and functions) like a home
Shortcut months of wasted time, money and frustration
Clear annotations walking you through every step 
Revised edition  + bonus material + lifetime updates + support
instant download (100% money back guarantee)
"The best, most helpful book on the subject by miles"
Discover exactly how I converted this old rusty van into my full-time travelling home – with zero experience!
Converting a van? Where do you even start?
Converting a blank empty van into your warm cosy home can be daunting project if you've never done it before. I mean, where do you even start? What do you need? How much will it cost? And how can you be a plumber, electrician and joiner all at once when you know nothing about these things?
Anyone can convert a van with the right guidance and information
If you want to know exactly how I transformed this van (shown in the pictures above) with zero woodwork or van conversion experience then this book is for you. I'll take you through the whole process in simple, clear and detailed steps
You've explained the electrical system/build so well I feel confident in doing it myself (currently part way through mine) something I never would have otherwise attempted
This ebook takes you From VAN to HOME
This book guides you – from start to finish – exactly how I transformed this van (see above), with zero woodwork or van conversion experience, into my highly functional cosy off-grid home – the place I've lived and travelled in since 2014.
The best DIY book I've ever read
It is so detailed and it always has me inspired. I live in New York City, and I'm saving up some money for this awesome project, to travel long and far. Thank you for your book, it is truly amazing 🙂
– Sharukh GV
I love your book and your website!
I love your book and your website! No Bullshit, only useful information about van conversion and van life. Enjoy your journey and your free life. Best regards
– Johannes
The best, most helpful book on the subject by miles
Hey, Just wanted to say I bought your book, built a van, spent a summer travelling around Europe in it, lived in it for a year in the UK (over winter!) and am now recommending your book to a friend who is planning to do the same. The best, most helpful book on the subject by miles. Thanks Mike!
– Chris 
As featured all around the world
My van conversion (what this book is based on) has been featured all over the world, from national press in the UK, Far East and North America. Now I'm sharing every detail of how I did it, so you can do this for yourself. It's all right here, as an instant download, in this one book
Why convert a van into your home?
Converting a van into my home has given me a life I never thought was even possible – look at my blog from the past few years. Just imagine…
"All that's needed in one nicely presented package!"
The best book, thanks so much
Couldn't have built my van without it. Really thank you so so much for being the inspiration and helping me build my own
Actually looks somewhere I would want to live
So many conversions seem kind of shoddy and yours is the first I found (with great 'instructions') that actually looks somewhere I would want to live. Plus it's great to have guidance from a fellow Brit where measurements are in metric and materials are widely available. So thank YOU for sharing your journey! I'm glad the you've been able to continue it by sharing it! Much love
– Tim  
If you're reading this and haven't bought this book yet then buy it now!
Beautifully put together and unbelievably helpful, we couldn't have done our conversion without it! Thank you
– abigiltinan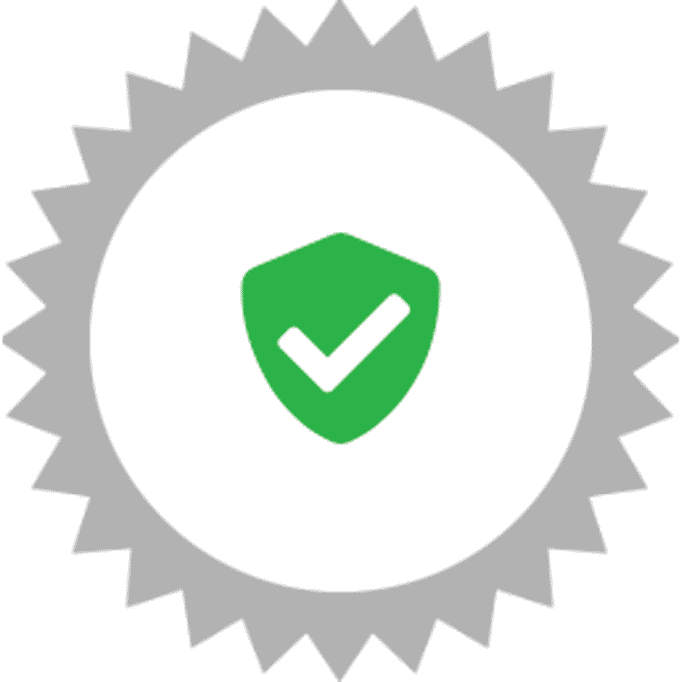 My personal promise to you
I'll give you 30 days (I hope you'll agree this enough time to go through the book) to see if it was worth your money or not. If you're not satisfied or feel like it wasn't worth the money, just contact me and I'll issue a full, no hassle refund immediately.
That's a promise from me. A risk-free 100% Money Back Vandog Promise

– Mike Hudson (VandogTraveller.com)
Freedom & adventure starts with a van
Available only on VandogTraveller.com
instant download (100% money back guarantee)
From office worker to full-time traveller, best selling author, photographer and blogger. 
It's been a crazy ride, my mind has been blown and life has gone beyond what I ever imagined.
And it all started with a big van!