I spent winter travelling through Sardinia in my van. Here are the highlights in 16 photos, and the route I took. The numbers on the map below correspond to the photos. Enjoy!
Here's my route – Porto Torres to Cagliari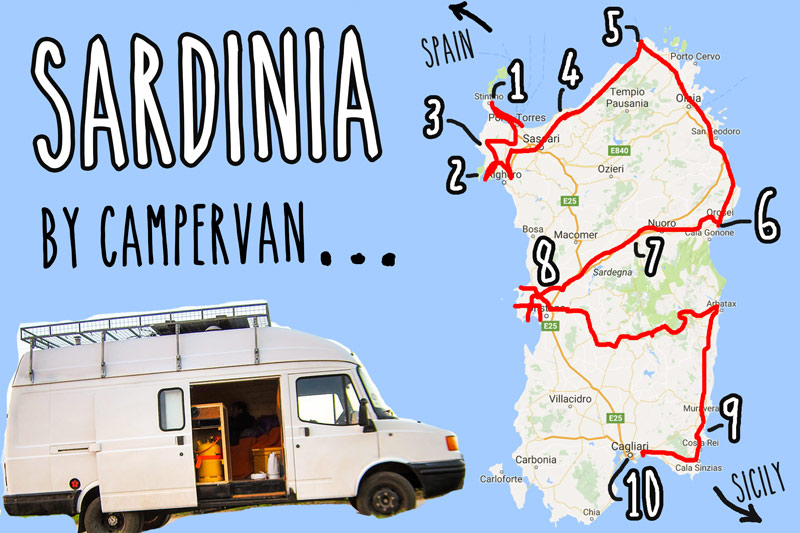 I started here, Pelosa Beach (1)
Zero people here
I camped here, Capo Caccia, for a while (2)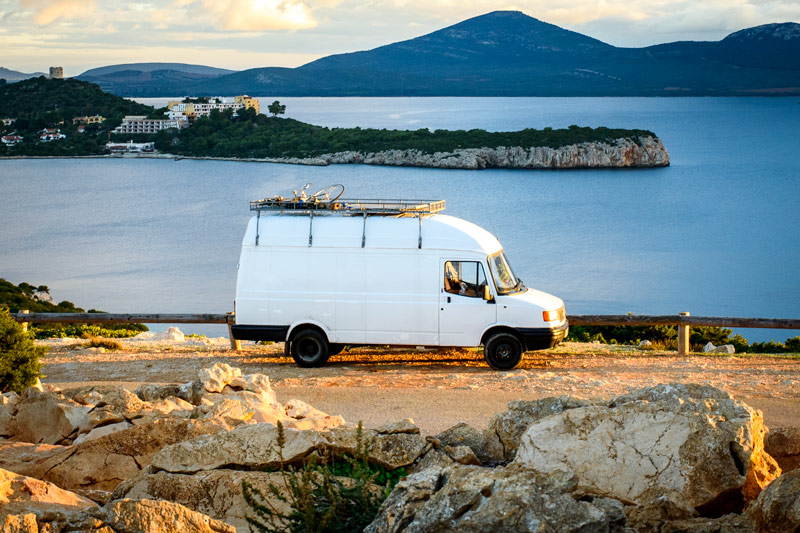 There's this huge cave underneath (I didn't know)
I drove along the dirt tracks (3)
To the north coast via Castelsardo (4)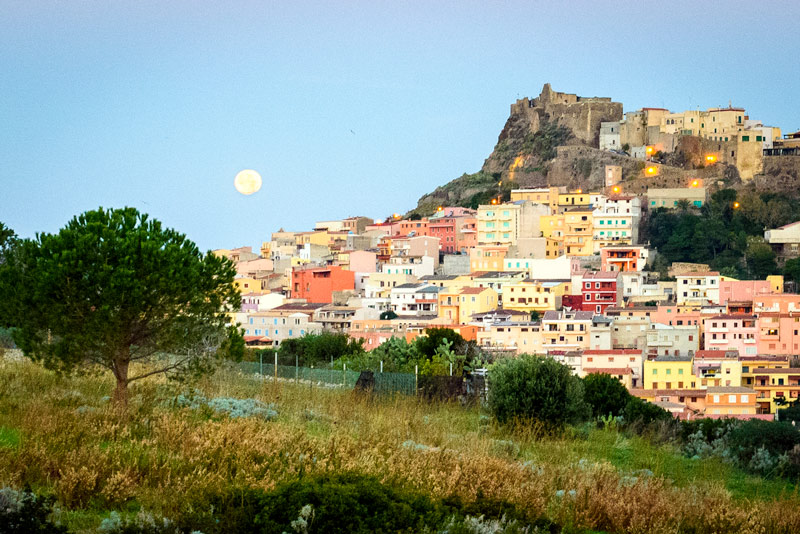 I found some amazing bits of paradise in the east (5)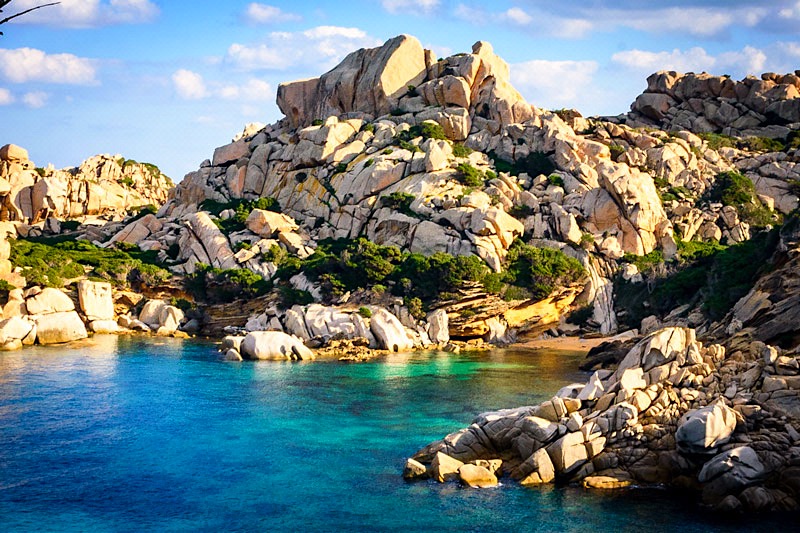 That's when the van broke down
See this post to see how I fixed it: The van broke down – 3 days in a 3 minute video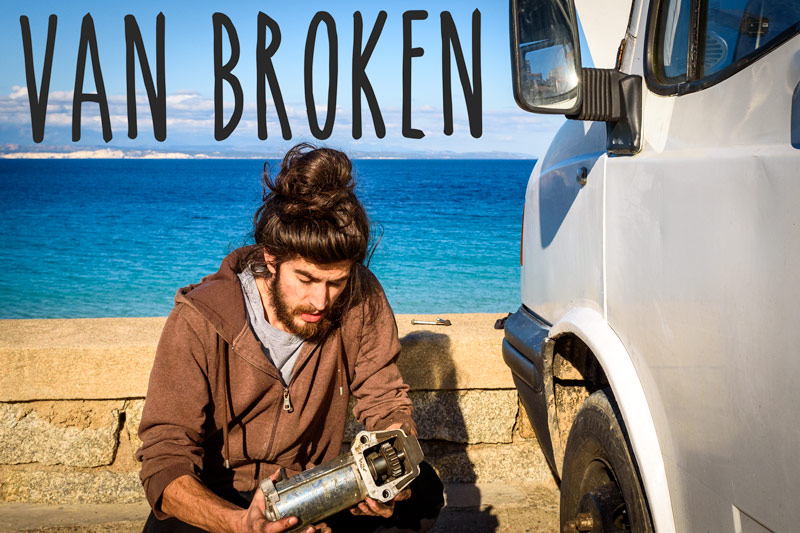 I carried on down the East coast (6)
See this post: Wildcamping on the east coast of Sardinia – with coordinates
This is a sun rise
I went inland through the mountains (7)
But it was too icy
Back to the coast (west)
See post on good camping area on the west coast: Camping on the West coast of Sardinia in 10 photos – with location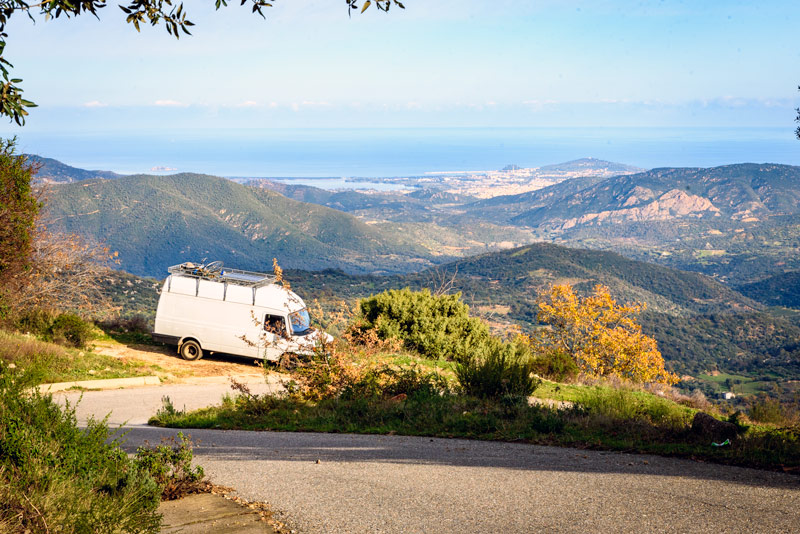 There are endless tracks to explore
And loads of places to camp
I got to the capital, Cagliari, in the south
From here I got a boat to Sicily
Sardinia is a quiet place in Winter. There was hardly anyone here but was a perfect place to finish writing my second book – see the video if you missed the announcement. And as for escaping winter, it was a good choice and it was relatively dry and warm (more so than Greece – my first van-winter).