There are about 5000 brown bears living in the Carpathian Mountains of Romania.
After seeing a bear cross the road the other night during a night-time drive down a mountain (see transfagasan pass post), I wanted to see more. I spent the next 3 days touring the Piatra Craiului Mountains and the Parcul Natural Bucegi trying to look for more bears.
I didn't see any. This post has 1 bad picture of a bear (2 if you count the picture of the bear sign). Still, I thought I'd share my 3 day mountain detour with you anyway…
Bear facts:
The brown bear is one of the largest species and weigh between 300 to 700kg (largest in Romania weighing 480kg)
brown bear population of Romania is the largest in Europe outside Russia (estimated 4500 – 5000)
they live for up to 30 years
the highest bear densities are found in the areas of Brasov, Harghita, Covasna, Mures, Bistrita, Arges, Vrancea and Sibu counties (central part of the Romanian Carpathians)
autumn can be a dangerous time as bears use the same paths and roads as humans to enter the villages where they raid gardens for apples, plums and pears.
A story I heard: I heard some story of a drunk student who started a fight with a bear in a neighbourhood street of Brasov. He didn't win. ­­
A 3 day tour of the Southern Carpathians – I want to see a bear!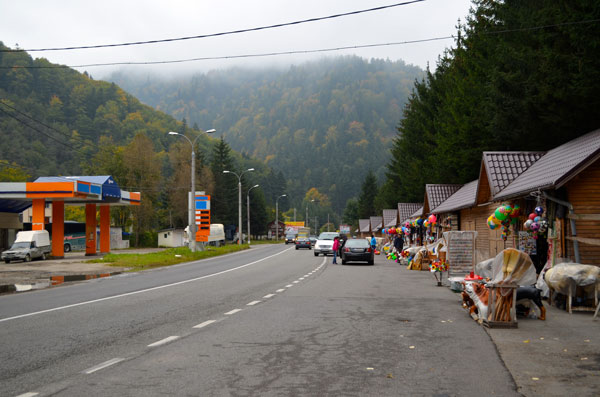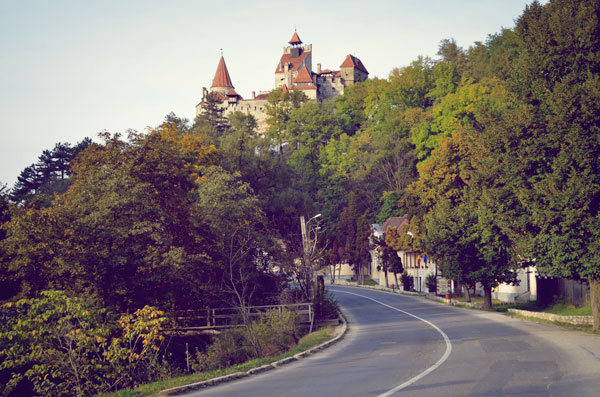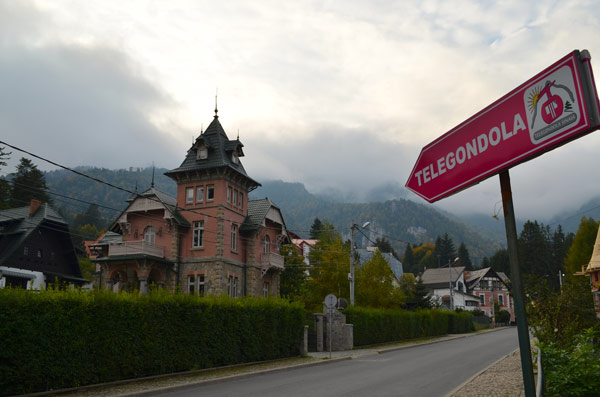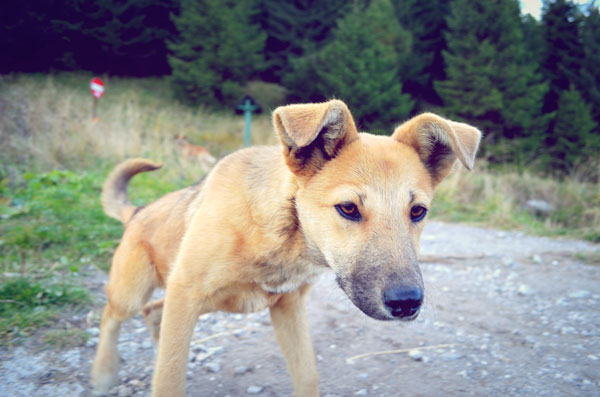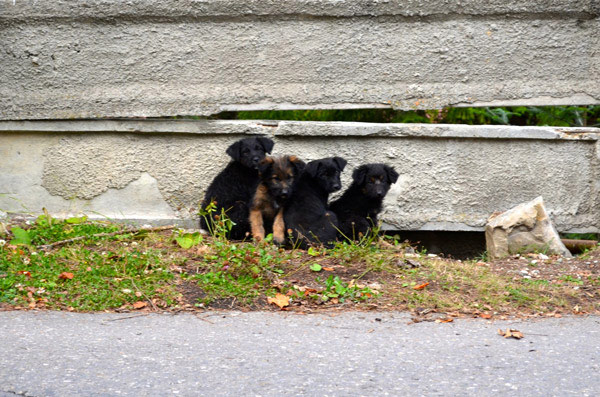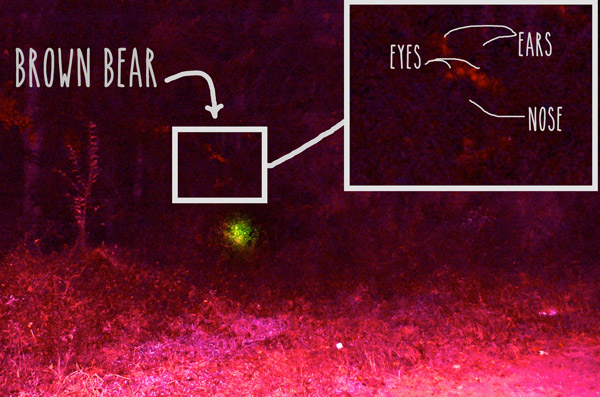 I didn't see any more bears but I had a great time exploring these mountains. If you like wildlife, camping, hiking, climbing then you have to go to Romania. I'd love to come back in the summer for a few days/weeks of camping and exploring. This is free-camping country!