I met this girl. She's called Leah Shann. We spent 8 days together in the van.
This is Leah…
I picked her up from Marrakech
We went straight to the coast and ran into the sea
We got dry by the fire
And kind of went surfing in the morning
See this post: Surfing in Taghazout – Morocco's best known surf town
We hung out and bumped into a friend Mona from last summer
Remember last summer? See post: Summer 2015 in a van – highlights
We did our hair
And drove through the mountains
Through palm groves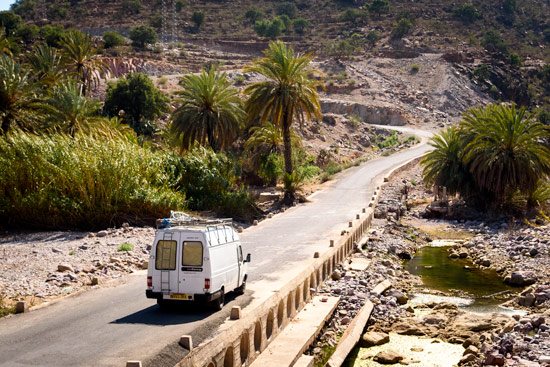 We got out the van and sang
We got to the blue rocks in Tafraoute
See more of this place in this post
And shared that feeling of finding a great spot
We collected wood at sunset
And cooked dinner on the fire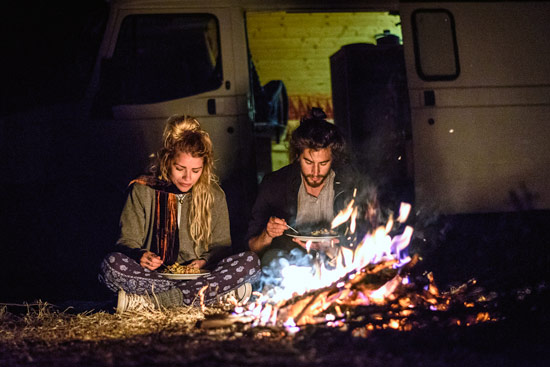 We made that music
And had those mornings on the step
Breakfast included
And pancakes
You showed me ballet
I showed you fire
We talked about things
We climbed to the top
I got that thing out your eye
I didn't hold back my weirdness
And I'm pretty sure you didn't
I think we were pretty loud in that restaurant
You're a cool girl
We should do that again some time
Leah is now back in England. She has a job.
Then I went to the Sahara Desert. See post: The Sahara desert by campervan and camel