I left the Peloponnese (see best bits) and met with some other vanners: Mike (from L.A.) and Sophie (from London). They spent last Summer in England converting their van, and are finally on the road…
I think these two were the first actual readers of this blog, like a year ago. It was really good to finally meet you both… near this nice bridge… in Greece.
On the road since: December. Coming from: Morocco. Going to: Norway
Their van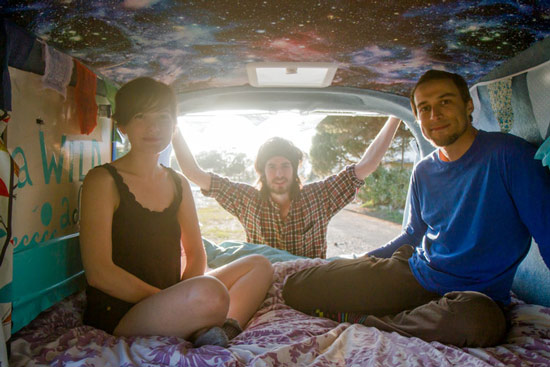 Hanging out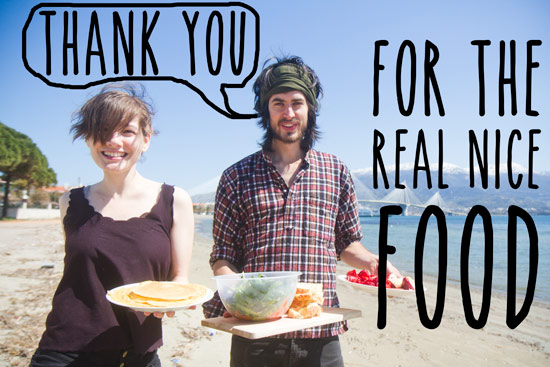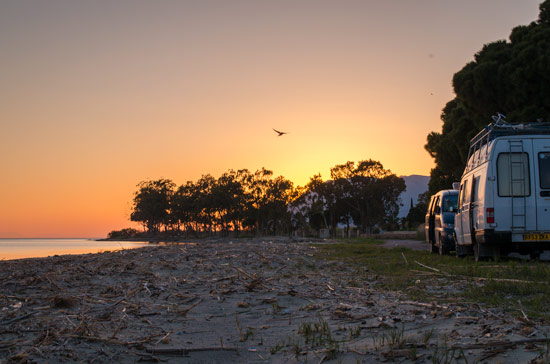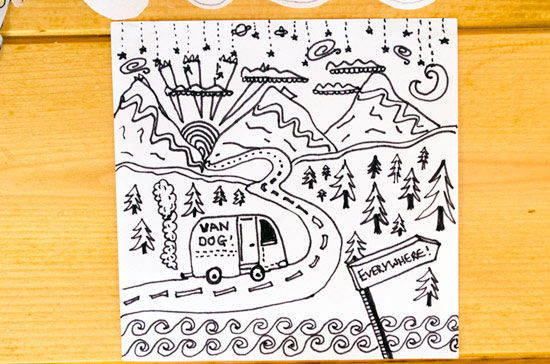 I love to meet such talented people–astray from an office and doing their own thing. These two are massive wanders, who have been all over the world. Compared to these two, I haven't even left the house… oh yeah, it's on wheels though
Sophie's thing: Makes nice music with really dreamy vocals (I was listening to this whilst converting my van) – A music video – I can't get enough of this sound.
Mike's thing: Makes films and takes nice photographs. He produced and edited a feature length documentary on the Burning man festival, "as the dust settles" (here) and now working on compiling his "jumping book" which will feature his best jump shots, taken from all around the world.
More of their photos and adventures on their blog: Relaxed Pace
See you both again on another road
Note: Maybe this can be the start of a "meet the others" series…? Or should it be "meet the vanners" ?