Greece has tolls roads. They're expensive. I wont go on about it.
But to get from Thessaloniki (North of Greece) to Athens would cost over 60 euros on the toll roads – 3 times more for a van.
The woman at the tollbooth commented on how nice the tree is that's coming out of my dashboard and suggested I take an alternative route to the toll roads. She spent 5 minutes doing a drawing and explaining where to go because the road wasn't on my satnav. It took 10 miles for me to get lost.
I recommend ditching the toll roads if your in a campervan though. The mountain roads are way more fun.
Now time for photos. Name of this set is:
I like the mountains. I like it when…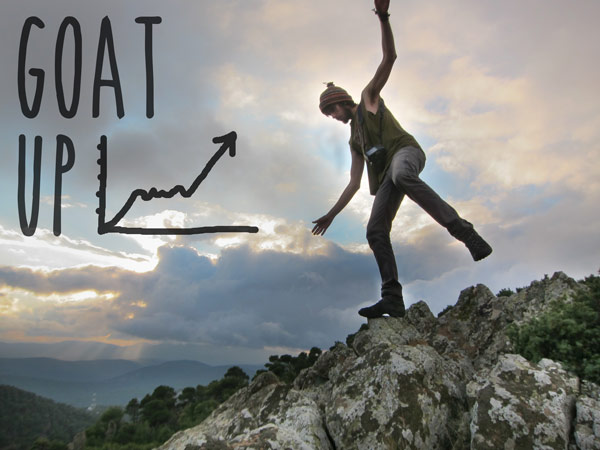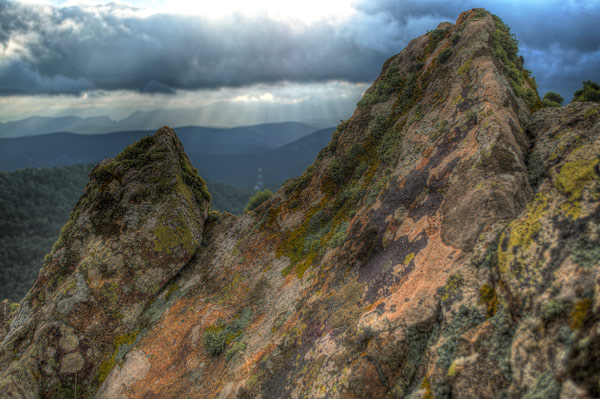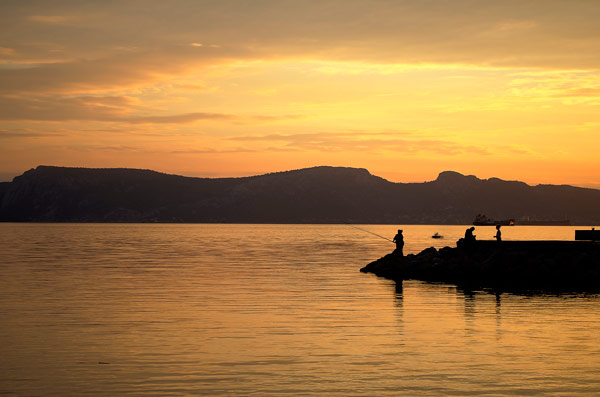 I'm now parked up by the coast, just a few km west of Athens. Even locals are swimming in the sea. I just hope it stays a little bit like this through winter because I probably wont be going much further south.