It's one of the oldest cities in the world, home of the Olympic games, proper maths and pretty much everything. Athens is one cool city…
I've been in here for the past week. I've parked the van in a pretty luxurious free-camping spot at the marina with the big boats and yachts – it's perfect – security, WiFi and toilets.
This may be one of a few Athens related posts, there is a lot to this city, but I'll start with some pictures I took from a couple of my bikes rides.
­
Exploring Athens on my bike – 17 photos:
I hope these photographs show just a bit of huge contrast of what's on offer in this city.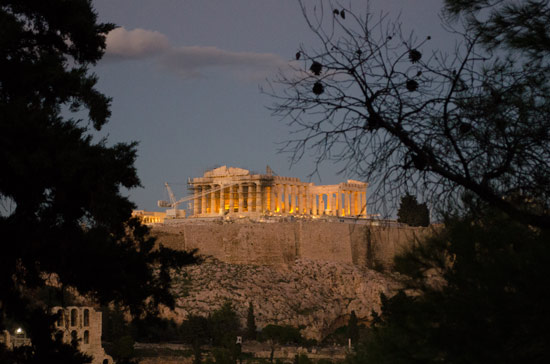 …And then I found a derelict airport
I'm staying right near here. I think someone could be squatting the 727
See my post on what camera do I use?