I just scrolled through the photos from this past year. My heart quickens and I get that weird feeling in my stomach…
This year, living and travelling Europe in my van, has been an incredible journey and adventure
So many good things have happened this year, it's hard to put best bits into a short list, but I'll try…
14 highlights of 2014 – living and travelling Europe in my van:
1. Launching this site
January the 20th this blog went online. 70k visitors in the 1st week got me banned from my hosting account. From this point on, I started to realise how supportive everyone is (even strangers) when someone wants to do their dream. I have to thank Pete for putting me on his private server and helping to keep this site running when I mess it up. Thank you so much Pete!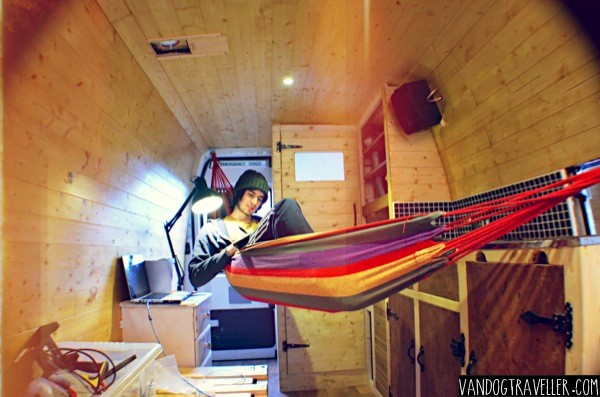 2. Setting off from my home town in England with my mates
I hardly packed any clothes and hardly said goodbye. I wasn't sure if the van would even make it out of the country. But it did, and I did it with two of my mates from home (The city of Hull). We drove all day, every day until we got to the south of Spain – it took 9 days, averaging 23Mph. See it's time to travel
3. Spains most hardcore free rave – The Dragon Festival
This was my first real-life glimpse of long term vanlife. Trucks, vans and trailers from all around Europe came to gather in the hills near the Sierra Nevada Mountains (Spain) to have a massive 2 week long rave. See post
4. Discovering the world of wild-camping
I had never wild camped before I set off. I had a lot to learn and work out. I learnt the ropes as I went along, and after 135 wild-camping spots, it just gets better. See all the places I've camped on the tracker page
5. Building the sun festival in Hungary
Meeting all these good people and working to help build a really unique festival in the valley of Bercel, Hungary. See post
6. All those summer night skies
I spent the whole summer watching the sky nearly every night. I can't explain this, but whenever I look at the sky now, it's more than it was before. It's all the memories of an amazing summer, the people I met, the conversations, the dancing till sunrise and all the new music I've been introduced to.
7. The summer!
Remember when you were younger – the long summer holidays, building swings, swimming outside and hanging out till 10pm without any care? I honestly never thought I'd have that feeling ever again. See post on one thing leads to another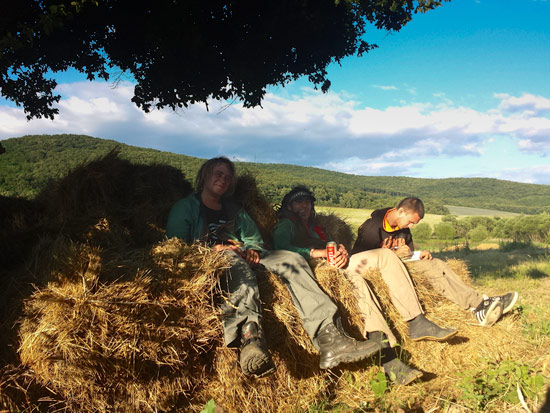 8. The Ozora festival… for free
It was a crazy few days. On the failure of our final attempt to crawl for 1 hour through the corn fields, the owner of the festival bought us tickets – he liked our determination. Thanks Ozora guy! See Ozora post
9. The parties
That one in Hungary where we followed arrows through a forest, written on bits of ripped T-shirts. 3 soundsystems in a clearing of the woods.
10. The people
Seriously. This is the main one! My travels would be nothing without all these weird, crazy, and interesting people I've met.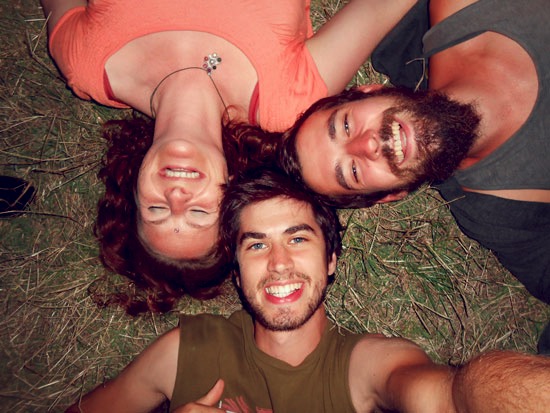 11. Cooking in my van
I used to hate the chore of cooking and having to eat. It used to just get in the way of the things I had to do. But now, I love food more than ever before. I love cooking, and cooking for people in the van.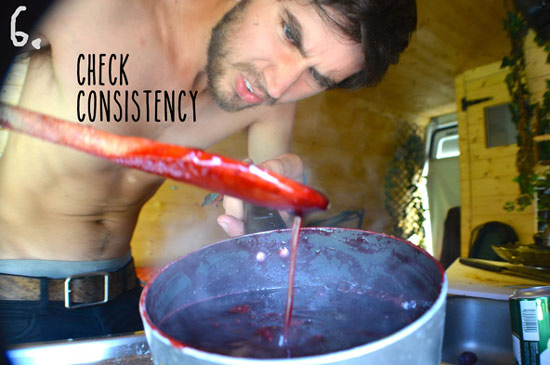 12. My detour through the Romanian mountains… in the dark
The detour though the Southern Carpathian Mountains in Romania. I didn't plan it, it got dark and quickly turned into an adventure – I came metres away from a brown bear. See post
13. The Jedi academy
I'm looking forward to coming back here in a few days, so no reminiscing yet. See post
14. Christmas in a van
My family came from England to meet me at Christmas. We spent it on the beach in Athens See post
And finally…
Happy New Year to you all! Whether you've just found this blog or you've followed it from the start, thank you so much for reading, sharing and commenting. I really love doing this blog and hope you stay with me through 2015
If you enjoyed this, have a look at the Facebook page – even hit the like button if you want 🙂